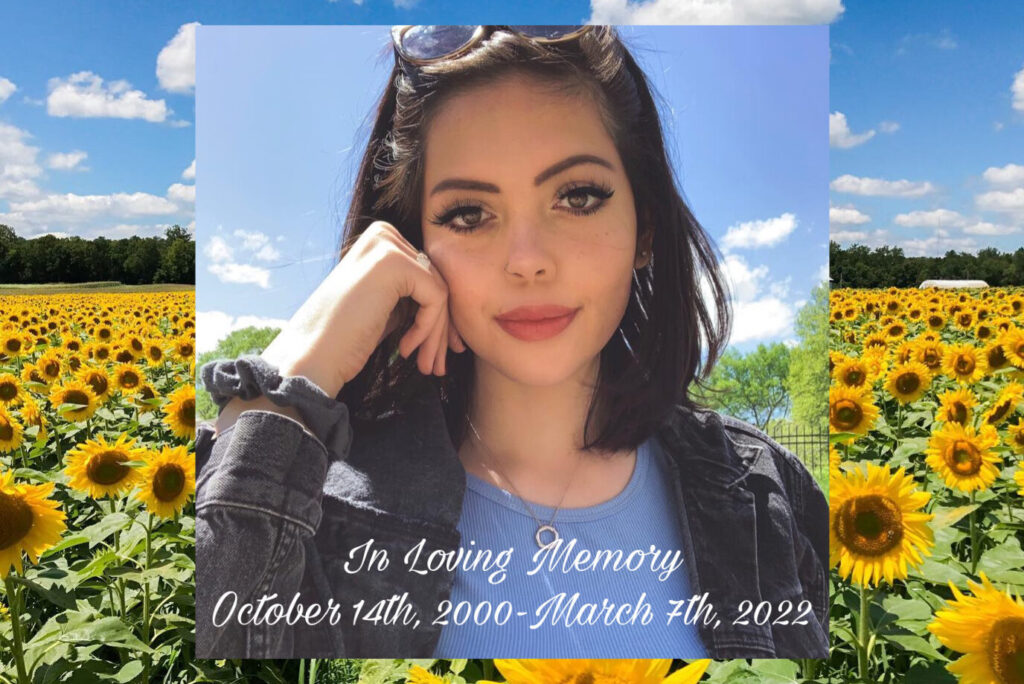 "For I know the plans I have for you," declares the Lord, "plans to prosper you and not to harm you, plans to give you hope and a future."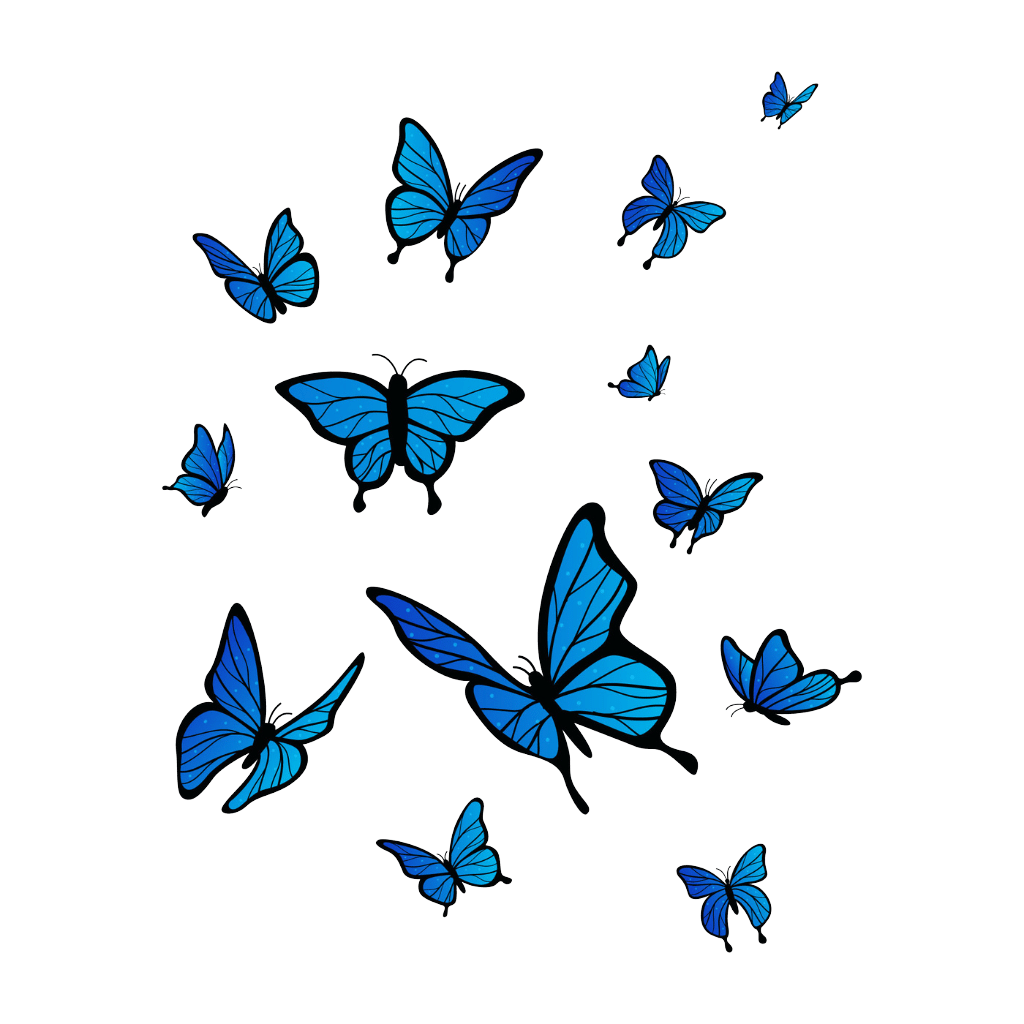 Autumn Reese Tennison, 21, of Robinson Illinois passed away in Malibu, California on March 7th, 2022. She was the daughter of Eleanor Atienza-Tennison and Gary Tennison, and sister to Noah Tennison.

Autumn was a soft-spoken soul who often expressed herself through her art, writing, and fashion. Once graduating from Robinson high school, Autumn began attending Pepperdine University as a biology major, where soon after, she switched to creative writing where her passion for short fiction & poetry would thrive.

She loved going to the beach, cooking recipes from home, her dogs, her friends, and her family. Autumn was a member of Pepperdine's chapter of Kappa Alpha Theta and dreamed of one day working at a publication for preserving the oceans or fashion publication like Vogue.

Thank you to everyone who attended the memorial, you are all so deeply appreciated.